Audio MP3 Books / Audiobooks with Resell Rights
Audio books, or audio ebooks generally come in MP3 format and can be played on any mp3 player like iPod. The audio books here are in a variety of categories like business, marketing, and all kinds of niche categories like dog training, jazz dancing or diet planning. All have resale rights included, so you can easily resell them after purchase. Here you'll also find some exclusive Private Label Rights audio books or PLR audio books.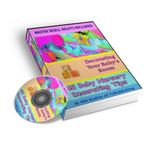 45 Excelllent tips for decorating your new baby's room.
$17.00
Today's Lower Price:
$14.45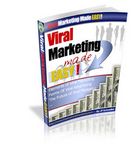 Learn how to master the art of successful viral marketing.
$6.99
Today's Lower Price:
$5.94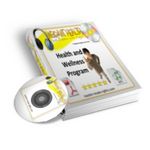 Unleash These Vibrant Health Secrets And Kick-Start Your Miraculous Recovery From Any Disease Known To Man, Faster Than...
$5.99
Today's Lower Price:
$5.09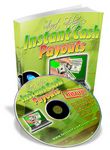 Find Your Inbox Stuffed With Cash And Paying Subscribers By Creating And Launching Your Very Own Earth Shattering eBooks.
$3.99
Today's Lower Price:
$3.39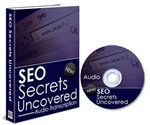 This powerful audio interview cuts through the rubbish and tells it like it is, with cutting edge information on search...
$4.99
Today's Lower Price:
$4.24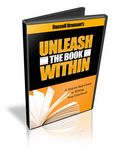 Discover How to Write Your Own Outrageously Profitable Book & Become a Recognized Expert in Your Field of Choice!
$3.99
Today's Lower Price:
$3.39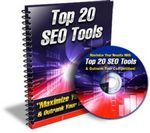 Every Tool You Could Ever Need To Rank In Every Search Engine Is Revealed! SEO Secrets Are Exposed With The Tools The Pros...
$0.99
Today's Lower Price:
$0.84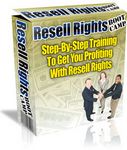 Step by Step Training Course on Everything You Need to Know About The Resale Rights Industry.
$7.99
Today's Lower Price:
$6.79