Audio MP3 Books / Audiobooks with Resell Rights
Audio books, or audio ebooks generally come in MP3 format and can be played on any mp3 player like iPod. The audio books here are in a variety of categories like business, marketing, and all kinds of niche categories like dog training, jazz dancing or diet planning. All have resale rights included, so you can easily resell them after purchase. Here you'll also find some exclusive Private Label Rights audio books or PLR audio books.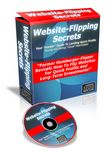 How To Flip Websites For Quick Profits And Long-Term Investments!
$0.99
Today's Lower Price:
$0.84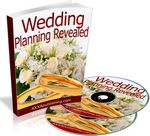 Discover these Little-Known Insider Secrets to Creating Your Own $100,000+ Per Year Career Planning Weddings.
$9.99
Today's Lower Price:
$8.49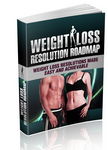 Learn how to make weight loss resolutions achievable, and fulfill your dream of losing pounds for good and start living...
$8.25
Today's Lower Price:
$6.89
How to Tap Into the Power of the Financial Internet.
$3.99
Today's Lower Price:
$3.39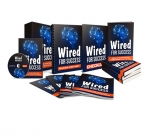 You need to change your mindset to redefine you. Learn how to condition your mind for success in all aspects of your life.
$17.99
Today's Lower Price:
$9.89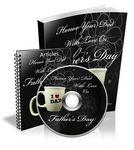 Shower Your Love and Affections on Your Dad This Father's Day! Thank Your Dad For Always Being There With Pleasant...
$9.99
Today's Lower Price:
$8.49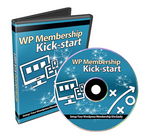 Discover how you can quickly and easily plan and set up your very own online membership site based on WordPress.
$19.75
Today's Lower Price:
$14.25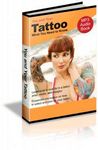 Getting a tattoo is a big decision, one that will stay with you for the rest of your life. Make sure that you know what...
$5.99
Today's Lower Price:
$5.09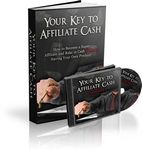 Discover My Simple Bank-Breaking Secrets To Generate Big Cash By Promoting Affiliate Programs And Opportunities and Sleep...
$9.99
Today's Lower Price:
$8.49