Audio MP3 Books / Audiobooks with Resell Rights
Audio books, or audio ebooks generally come in MP3 format and can be played on any mp3 player like iPod. The audio books here are in a variety of categories like business, marketing, and all kinds of niche categories like dog training, jazz dancing or diet planning. All have resale rights included, so you can easily resell them after purchase. Here you'll also find some exclusive Private Label Rights audio books or PLR audio books.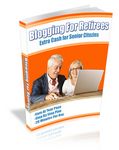 There's No Reason Why Senior Citizens Shouldn't Make A Little Extra Money On The Internet Too. It's Quick And Easy To...
$6.99
Today's Lower Price:
$5.94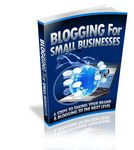 One Simple Sure-Fire Way To Take Your Small Business Blog To The Next Level... And It Only Takes 5 Minutes!
$14.99
Today's Lower Price:
$12.74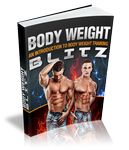 Discover how to ditch the gym and get the body of your dreams in mere minutes spent per day in your own home.
$7.99
Today's Lower Price:
$6.99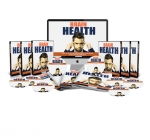 Learn how you can nurture & nourish your brain for peak performance and get the most out of your body's most powerful organ.
$15.65
Today's Lower Price:
$10.16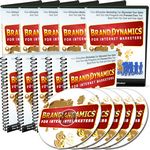 Discover The Secrets To Dynamically Skyrocket Your Sales, Position Yourself As #1 In The Minds Of Your Prospects And Beat...
$9.99
Today's Lower Price:
$8.49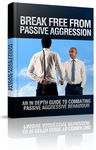 Combat your own passive aggressive behaviour or that of your loved ones, members of your family or people in workplace.
$8.19
Today's Lower Price:
$6.49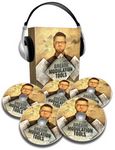 Grab This Breath Modulation Audio Product Right Now And Unlock The Secrets To Achieving Success With Audio!
$11.99
Today's Lower Price:
$10.19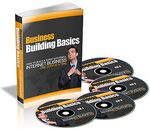 An audio internview with a self proclaimed Google AdWords Expert on the basics of successful AdWords marketing.
$3.99
Today's Lower Price:
$3.39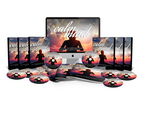 Learn how you can calm your mind to get back control of your life, and become happier, more relaxed & less stressed everyday.
$18.65
Today's Lower Price:
$10.39