Audio MP3 Books / Audiobooks with Resell Rights
Audio books, or audio ebooks generally come in MP3 format and can be played on any mp3 player like iPod. The audio books here are in a variety of categories like business, marketing, and all kinds of niche categories like dog training, jazz dancing or diet planning. All have resale rights included, so you can easily resell them after purchase. Here you'll also find some exclusive Private Label Rights audio books or PLR audio books.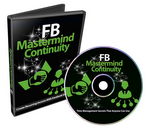 Forge a profitable business with recurring income by using Facebook. Use the power of community for your continuity program.
$17.89
Today's Lower Price:
$14.25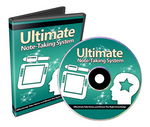 Learn how to maximize your time and effort to create notes and how to effectively take notes to retain the right knowledge.
$16.85
Today's Lower Price:
$13.25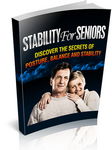 Feeling unsteadiness on your feet? Learn how to regain your balance & stability and live your life feeling strong & secure.
$8.39
Today's Lower Price:
$6.54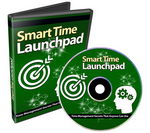 Want to improve your time management skills? Discover these proven and effective ways to manage your time and plan your day.
$14.99
Today's Lower Price:
$12.45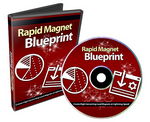 How to bring the prospective buyers to your products and services? Learn how to rapidly create high converting lead magnets.
$17.99
Today's Lower Price:
$13.85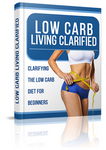 Discover the easiest way to drop the fat once and for all. Learn how you can incorporate a low-carb diet into your lifestyle.
$8.45
Today's Lower Price:
$6.54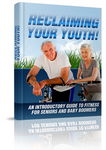 How to enjoy the best of life in these golden years by starting & implementing an exercise routine and a healthy lifestyle.
$8.75
Today's Lower Price:
$6.49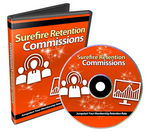 Learn how to successfully run a membership site and how to increase the membership retention rate by engaging your customers.
$17.89
Today's Lower Price:
$14.25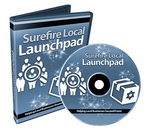 How to rise above the competition by offering services to local businesses and exploit the opportunities to your advantage.
$17.82
Today's Lower Price:
$13.95