Bargain Basement
These products are generally older products that we have collected that are usually still in good order but they may be a bit outdated, or very simple in content.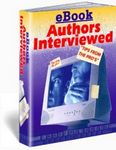 "E-book Authors Interviewed" contains over 40 interviews with some of the best E-book Authors and Publishers on...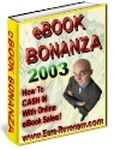 Are you ready to EXPLODE your mailing list and Earn Easy Profits simply by giving away this Brand New information packed...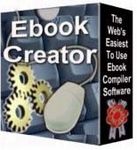 If you can work a mouse, you can create e-Books with e-Book Creator Toolkit in a snap. The super-simple 3-step publishing...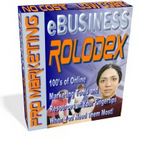 100's Of The Best Tested-And-Proven Low Cost - No Cost Traffic, Promotion, Training, Copywriting, Publishing, SEO, Joint...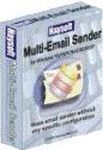 Easily send emails to members of your email list with this desktop program. This program will also send attachments and...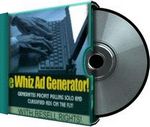 Ewhiz Ad Creator V.1 is a software tool that was designed to run on Windows machines and will walk you through the steps...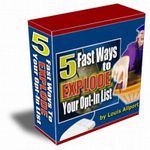 Discover The 5 Free-To-Use Tactics Guaranteed To EXPLODE The Size Of Your Email Opt-In List (And Your Profits) Within The...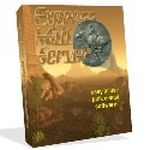 The Express  Mail Server is designed  to effectively deliver your email in quantity while using the resources of your...