Bargain Basement
These products are generally older products that we have collected that are usually still in good order but they may be a bit outdated, or very simple in content.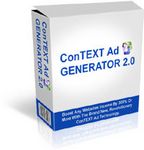 In just a few simple steps, you can turn the text on any of your websites into an instant hands free income stream.
$0.89
Today's Lower Price:
$0.76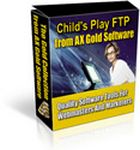 Child's Play FTP is a brand new approach to FTP, that will remove all the technical complexity by automating most of the...
Keep track of names, email addresses,phone numbers, purchase dates, and any other relevant notes.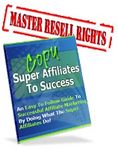 Discover How The Super Affiliates Make Huge Commissions Every Time They Promote.
$0.10
Today's Lower Price:
$0.09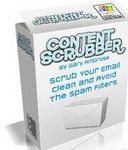 Content Scrubber is a simple to use desktop application that allows you test your messages for words and phrases that...
$0.99
Today's Lower Price:
$0.84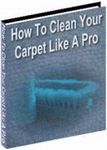 Gives you the knowledge to obtain professional results at a fraction of the cost of hiring your carpet cleaned.
$0.49
Today's Lower Price:
$0.42