Bargain Basement
These products are generally older products that we have collected that are usually still in good order but they may be a bit outdated, or very simple in content.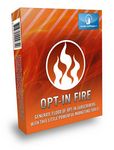 Who Else Wants To Generate Flood Of Opt-In Subscribers With This Little Powerful Marketing Tool.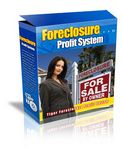 How Would You Like To Work 5 - 10 'Short Sale' Foreclosure Deals A Month With Hundreds Of Leads And Minimal Effort?
An Easy-To-Follow 27-Day Course To Show You How To Make Your First Dollar Online.
$0.99
Today's Lower Price:
$0.84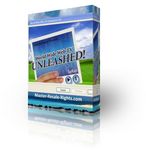 View Thousands Of TV Stations, Radio Stations And Videos From Hundreds Of Countries, In Many Different Languages All With...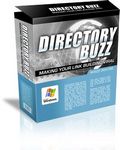 Discover How This Cool Directory Submitter Can Help Boost Your Link Building & SEO Efforts Instantly!
$0.99
Today's Lower Price:
$0.84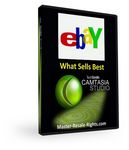 20 short eBay Videos covering a variety of very important success secrets.
$0.79
Today's Lower Price:
$0.67
Blog Style Creation Tool Makes It Super Easy To Capture Top Search Rankings In Potentially Thousands Of Niche Markets......
$6.99
Today's Lower Price:
$5.94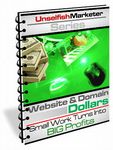 This report covers domain names, quick selling websites, and flipping websites for huge profits.
$0.49
Today's Lower Price:
$0.42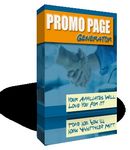 Promo Page Generator is a simple PHP script that will guide you through the process of creating such a professional promo...