Bargain Basement
These products are generally older products that we have collected that are usually still in good order but they may be a bit outdated, or very simple in content.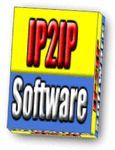 IP2IP Software is a feature-rich direct advertising program designed to deliver your messages instantly to MILLIONS of...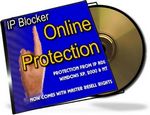 The Ultimate Protection against a new type of annoying pop up spam message called IP Ads that can be sent directly to...
Save Time Building Keyword Lists for your Next Niche Website By Leveraging The Effort Of Your Competitors - Without...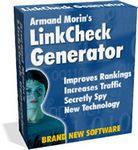 Easily check your website search engine link popularity. Very easy to use software takes care of it for you.
A complete yet easy to follow e-book - Discover in simple terms, in a step by step way how to make money off the Internet.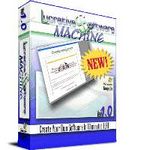 Make Your Own software to sell with this high grade software designer.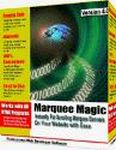 A very nice java applet left to right scrolling marquee for any web page.