Business and Finance products with resell rIghts
These business products with PLR and Resell Rights revolve mostly around business on the internet.
If you looking for some home business ideas, opportunities, business how to guides, online auction resources, or even products directly related to the Resale Industry then these are the products you will find here.

See More Online Business Tips in Our Knowledgebase Click Here (opens a new window)

"E-book Authors Interviewed" contains over 40 interviews with some of the best E-book Authors and Publishers on...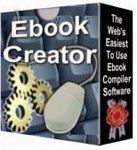 If you can work a mouse, you can create e-Books with e-Book Creator Toolkit in a snap. The super-simple 3-step publishing...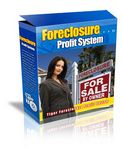 How Would You Like To Work 5 - 10 'Short Sale' Foreclosure Deals A Month With Hundreds Of Leads And Minimal Effort?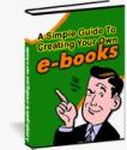 Create, publish, promote and sell your own ebooks.
$0.10
Today's Lower Price:
$0.09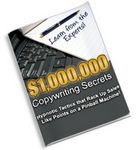 Discover Killer Copywriting Secrets To Supercharge Your Marketing And Multiply Your Profits In a Flash, Guaranteed!"
$0.99
Today's Lower Price:
$0.84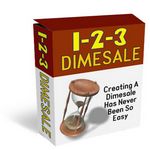 1-2-3 Dimesale is a simple tool that will change the way you do business online. It allows you to run your very own...
$0.99
Today's Lower Price:
$0.84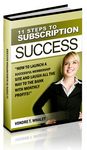 11 Simple Steps To Launching A Wildly Profitable Membership Site On The Internet?
$0.99
Today's Lower Price:
$0.84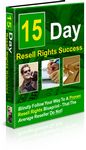 Transform Your Collection of Products with Resell Rights Into Income-Producing Assets That Puts Money Into YOUR Pocket In...
$0.99
Today's Lower Price:
$0.84