Audio MP3 Books / Audiobooks with Resell Rights
Audio books, or audio ebooks generally come in MP3 format and can be played on any mp3 player like iPod. The audio books here are in a variety of categories like business, marketing, and all kinds of niche categories like dog training, jazz dancing or diet planning. All have resale rights included, so you can easily resell them after purchase. Here you'll also find some exclusive Private Label Rights audio books or PLR audio books.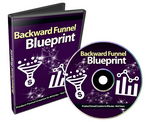 Learn how to set up all your products & services in your sales funnel and create the highest converting funnel quickly.
$14.85
Today's Lower Price:
$12.24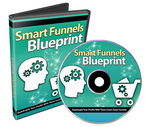 Learn how to create a sales funnel that helps you find the premium buyers and allows a long-term, high-converting list.
$14.89
Today's Lower Price:
$12.25
How to create your smart video sales letter with a hybrid strategy, and increase your sales conversions across the board.
$17.45
Today's Lower Price:
$14.25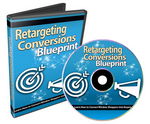 How to use retargeting marketing strategies professionally to bring back prospects and convert window shoppers into buyers.
$17.59
Today's Lower Price:
$14.29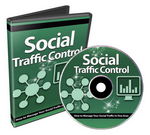 How you can manage, grow and automate your social media presence, and spot opportunities in your niche to boost business.
$16.99
Today's Lower Price:
$12.89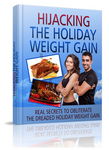 How to keep off pounds, avoid the dreaded holiday weight gain and increase your fitness - all without hampering your holiday.
$8.29
Today's Lower Price:
$6.49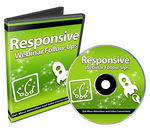 Discover why your existing webinar isn't producing the desired sales conversions and how you can take it to the next level.
$16.49
Today's Lower Price:
$12.79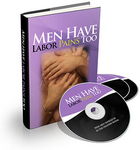 How to tackle fear, cope with being in the delivery room and be an incredible source of inspiration to your wife or partner.
$8.25
Today's Lower Price:
$6.29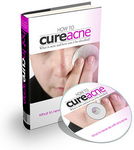 Learn how to cope with acne, how to get the best possible treatment for you and help your child get through acne problems.
$7.25
Today's Lower Price:
$5.31