Audio MP3 Books / Audiobooks with Resell Rights
Audio books, or audio ebooks generally come in MP3 format and can be played on any mp3 player like iPod. The audio books here are in a variety of categories like business, marketing, and all kinds of niche categories like dog training, jazz dancing or diet planning. All have resale rights included, so you can easily resell them after purchase. Here you'll also find some exclusive Private Label Rights audio books or PLR audio books.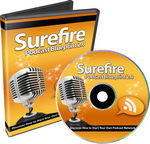 How to create engaging podcasts that will instantly brand you as an expert and drive traffic to your products and services.
$21.99
Today's Lower Price:
$15.89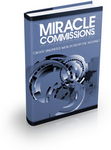 Introduce yourself to the huge possibilities of Internet marketing and learn the most efficient ways to make money online.
$6.89
Today's Lower Price:
$5.25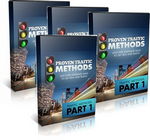 Targeted website traffic is the best type you can get. Here are 25 proven methods to get targeted traffic to your website.
$21.89
Today's Lower Price:
$17.49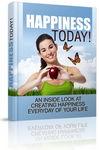 Learn what you need to know to create happiness everyday of your life and also what not to do leading to stress and anxiety.
$8.99
Today's Lower Price:
$6.45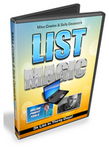 Discover the successful formula for adding 1000 brand new subscribers to your email list with ease in the next 30 days!
$13.59
Today's Lower Price:
$7.19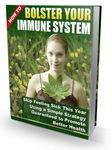 You can boost your immune system and fight infections & diseases in a safe and natural way using products you already have.
$7.45
Today's Lower Price:
$6.19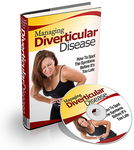 Stop your Diverticular pain. Learn how to diagnose & manage your diverticular disease and live a pain-free normal life again.
$7.59
Today's Lower Price:
$5.21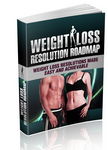 Learn how to make weight loss resolutions achievable, and fulfill your dream of losing pounds for good and start living...
$8.25
Today's Lower Price:
$6.89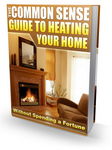 Discover proven inexpensive tools and quick techniques to save money and reduce costs on heat expenses during winter months.
$7.99
Today's Lower Price:
$6.39