Audio MP3 Books / Audiobooks with Resell Rights
Audio books, or audio ebooks generally come in MP3 format and can be played on any mp3 player like iPod. The audio books here are in a variety of categories like business, marketing, and all kinds of niche categories like dog training, jazz dancing or diet planning. All have resale rights included, so you can easily resell them after purchase. Here you'll also find some exclusive Private Label Rights audio books or PLR audio books.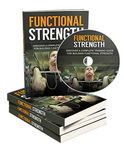 Do you want to feel fitter & healthier than you possibly ever imagined? This is your guide for building functional strength.
$19.49
Today's Lower Price:
$10.45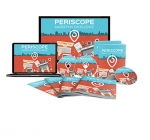 Learn how you can start generating a steady flow of targeted traffic with the power of live video streaming and Periscope.
$17.75
Today's Lower Price:
$10.21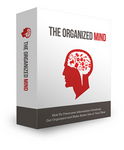 Learn how you can organize and optimize your approach in life, avoid burnout and start getting back on top of things.
$19.75
Today's Lower Price:
$10.25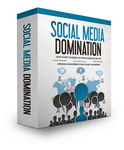 Discover how to build an audience in social media and thrive across all platforms by building a consistent & engaging brand.
$18.25
Today's Lower Price:
$10.49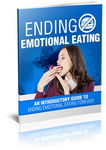 This guide will give you a great overview of emotional eating. Learn the steps to overcome it & stop the blind weight gain.
$8.75
Today's Lower Price:
$6.49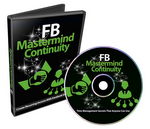 Forge a profitable business with recurring income by using Facebook. Use the power of community for your continuity program.
$17.89
Today's Lower Price:
$14.25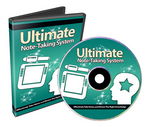 Learn how to maximize your time and effort to create notes and how to effectively take notes to retain the right knowledge.
$16.85
Today's Lower Price:
$13.25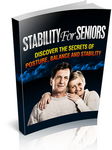 Feeling unsteadiness on your feet? Learn how to regain your balance & stability and live your life feeling strong & secure.
$8.39
Today's Lower Price:
$6.54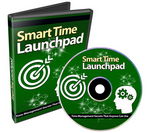 Want to improve your time management skills? Discover these proven and effective ways to manage your time and plan your day.
$14.99
Today's Lower Price:
$12.45