Audio MP3 Books / Audiobooks with Resell Rights
Audio books, or audio ebooks generally come in MP3 format and can be played on any mp3 player like iPod. The audio books here are in a variety of categories like business, marketing, and all kinds of niche categories like dog training, jazz dancing or diet planning. All have resale rights included, so you can easily resell them after purchase. Here you'll also find some exclusive Private Label Rights audio books or PLR audio books.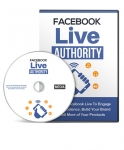 Learn what makes live streaming so exciting for marketers & how you can get started and make the most out of Facebook Live.
$17.29
Today's Lower Price:
$10.14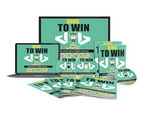 Learn how Bing Ads can do wonderful things for your business and send a huge amount of targeted traffic to your website.
$18.25
Today's Lower Price:
$10.19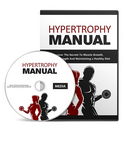 Having difficulty getting the results you want from your training? Learn the secrets to muscle growth and supreme strength.
$17.99
Today's Lower Price:
$10.17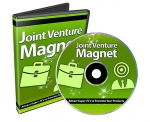 Learn how to better prepare and better approach your joint venture or super affiliate partners to promote your products.
$17.85
Today's Lower Price:
$14.25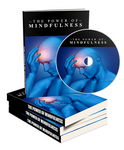 Mindfulness is much more than just a powerful form of meditation. Learn how to master and apply this to improve your life.
$17.99
Today's Lower Price:
$10.25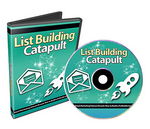 Learn the concept and planning process of building your own profitable list, and how to finally implement it the right way.
$19.49
Today's Lower Price:
$13.25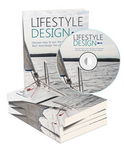 You can join the new rich too. Learn how you can change your approach to the work-life balance and enjoy the freedom.
$18.49
Today's Lower Price:
$10.15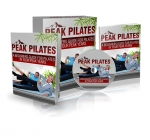 Do you want to feel secure, strong and well-balanced? Make Pilates a part of your life and experience the youthful energy.
$16.49
Today's Lower Price:
$9.25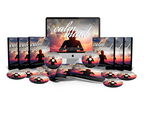 Learn how you can calm your mind to get back control of your life, and become happier, more relaxed & less stressed everyday.
$18.65
Today's Lower Price:
$10.39