Audio MP3 Books / Audiobooks with Resell Rights
Audio books, or audio ebooks generally come in MP3 format and can be played on any mp3 player like iPod. The audio books here are in a variety of categories like business, marketing, and all kinds of niche categories like dog training, jazz dancing or diet planning. All have resale rights included, so you can easily resell them after purchase. Here you'll also find some exclusive Private Label Rights audio books or PLR audio books.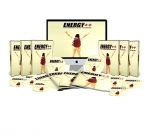 This is a complete guide that will teach how to manage and increase your energy levels and get more done each day.
$17.35
Today's Lower Price:
$10.09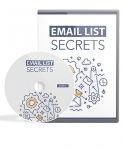 Email has the ability to influence & impact your audience in ways that no other form of marketing can. Learn how to...
$17.99
Today's Lower Price:
$10.15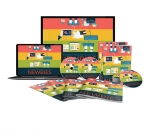 Internet marketing is for everyone. Discover how you can launch and run highly successful internet marketing campaigns.
$18.46
Today's Lower Price:
$10.19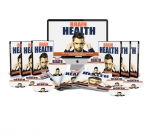 Learn how you can nurture & nourish your brain for peak performance and get the most out of your body's most powerful organ.
$15.65
Today's Lower Price:
$10.16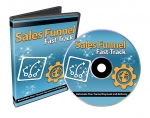 Discover how you can set up these simple yet effective sales funnels using PLR & resale products and start generating sales.
$14.99
Today's Lower Price:
$12.49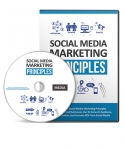 Learn the strategies and principles successful brands and businesses use to create the perfect social media presence online.
$18.45
Today's Lower Price:
$10.25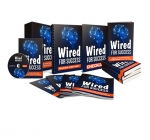 You need to change your mindset to redefine you. Learn how to condition your mind for success in all aspects of your life.
$17.99
Today's Lower Price:
$9.89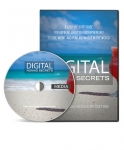 How you can work online and choose a style of work in order to be able to travel, see the world & live a life of adventure?
$17.89
Today's Lower Price:
$10.15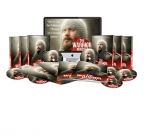 Discover how to develop the bulletproof mindset of a fearless warrior and become unstoppable in every aspect of your life.
$17.29
Today's Lower Price:
$10.15