Audio MP3 Books / Audiobooks with Resell Rights
Audio books, or audio ebooks generally come in MP3 format and can be played on any mp3 player like iPod. The audio books here are in a variety of categories like business, marketing, and all kinds of niche categories like dog training, jazz dancing or diet planning. All have resale rights included, so you can easily resell them after purchase. Here you'll also find some exclusive Private Label Rights audio books or PLR audio books.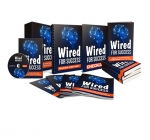 You need to change your mindset to redefine you. Learn how to condition your mind for success in all aspects of your life.
$17.99
Today's Lower Price:
$9.89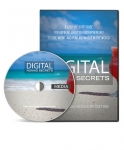 How you can work online and choose a style of work in order to be able to travel, see the world & live a life of adventure?
$17.89
Today's Lower Price:
$10.15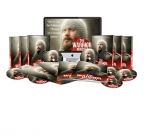 Discover how to develop the bulletproof mindset of a fearless warrior and become unstoppable in every aspect of your life.
$17.29
Today's Lower Price:
$10.15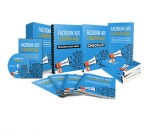 Learn how to make use of Facebook Ads as an incredibly powerful tool for building an audience and gaining customers online.
$18.25
Today's Lower Price:
$10.19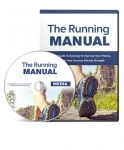 Learn how you can fall in love with running and use it to lose weight, improve your fitness or increase your mental strength.
$18.15
Today's Lower Price:
$10.19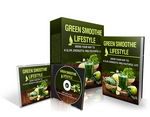 Find out why green smoothies are a great shortcut to excellent health & vitality and how they can transform your life.
$9.45
Today's Lower Price:
$7.49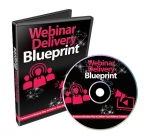 Discover how you can quickly and easily get more people to buy your products and services after watching your webinars.
$17.95
Today's Lower Price:
$13.25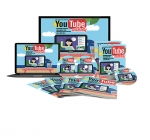 Learn why YouTube stardom is a perfect way to make it big & how you can practically guarantee your success on this platform.
$17.89
Today's Lower Price:
$10.15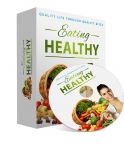 Do you want to feel great, have more energy and be in a good mood? Learn how you can eat healthy in a safe & natural way.
$15.69
Today's Lower Price:
$9.45