Newest Updates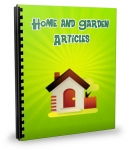 10 new PLR articles on growing your own food. 2020. All articles come with unrestricted usages and private label rights.
$1.99
Today's Lower Price:
$1.69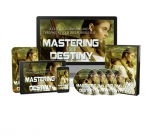 Learn how you can stop surrendering control of your fate to the chaos around you and begin to move forward into your life.
$17.22
Today's Lower Price:
$10.22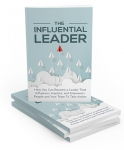 While leadership largely pertains to businesses, this is something we all should strive to cultivate in our life.
$8.37
Today's Lower Price:
$5.89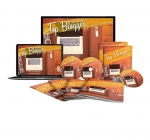 Learn how to successfully build a stunning, professional blog that can potentially make you a top player in any given niche.
$17.24
Today's Lower Price:
$10.17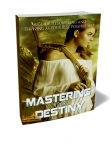 Accomplishing our goals may seem obscure but there are steps that we can take every single day to get to where we want to be.
$8.33
Today's Lower Price:
$5.76