Audio MP3 Books / Audiobooks with Resell Rights
Audio books, or audio ebooks generally come in MP3 format and can be played on any mp3 player like iPod. The audio books here are in a variety of categories like business, marketing, and all kinds of niche categories like dog training, jazz dancing or diet planning. All have resale rights included, so you can easily resell them after purchase. Here you'll also find some exclusive Private Label Rights audio books or PLR audio books.


Discover how you can easily strengthen your body's own natural immune system by making a few simple changes to your diet.
$18.24
Today's Lower Price:
$10.24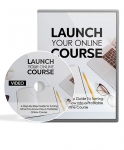 Discover what an online course entails and how you can create and launch an online course that is successful and profitable.
$18.29
Today's Lower Price:
$10.17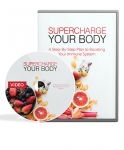 Learn how you can build and maintain a resilient immune system and increase your chances of staying healthy.
$17.49
Today's Lower Price:
$10.14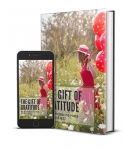 Open your mind to the possibilities that gratitude can bring and allow your thankfulness to change your world for the better.
$17.35
Today's Lower Price:
$10.15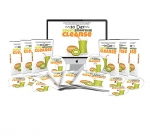 Learn how you can completely transform your health in a convenient, tasty and affordable way with daily smoothies.
$17.82
Today's Lower Price:
$9.95
Benefits associated with having a fast website are very real. Website speed optimization is not a subject to be taken lightly
$17.22
Today's Lower Price:
$10.21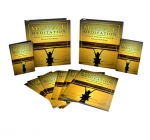 Learn how mindful meditation can help you become aware of all the nuances and enhance your emotional and physical well-being.
$17.29
Today's Lower Price:
$10.25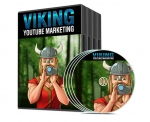 Learn why you need some sort of presence on YouTube and discover how you can leverage YouTube marketing in your business.
$17.43
Today's Lower Price:
$9.35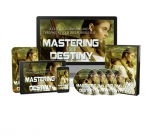 Learn how you can stop surrendering control of your fate to the chaos around you and begin to move forward into your life.
$17.22
Today's Lower Price:
$10.22