Audio MP3 Books / Audiobooks with Resell Rights
Audio books, or audio ebooks generally come in MP3 format and can be played on any mp3 player like iPod. The audio books here are in a variety of categories like business, marketing, and all kinds of niche categories like dog training, jazz dancing or diet planning. All have resale rights included, so you can easily resell them after purchase. Here you'll also find some exclusive Private Label Rights audio books or PLR audio books.


Add some really nice short audio tips and tricks to your website for your customers to take advantage of. Come with Master...
$10.99
Today's Lower Price:
$9.34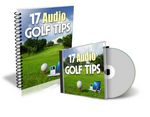 A collection of 17 golf tips in audio and text format.
$11.99
Today's Lower Price:
$10.19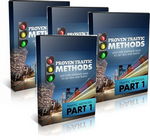 Targeted website traffic is the best type you can get. Here are 25 proven methods to get targeted traffic to your website.
$21.89
Today's Lower Price:
$17.49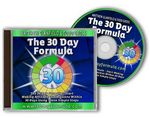 Attend A Virtual Live Seminar From The Comfort Of Your Own Home And Learn Our 30 Day Formula Money Making Secrets.
$0.99
Today's Lower Price:
$0.84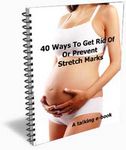 40 Ways to Get Rid of and Prevent Stretch Marks.
$3.99
Today's Lower Price:
$3.39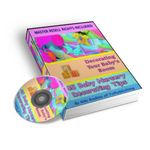 45 Excelllent tips for decorating your new baby's room.
$17.00
Today's Lower Price:
$14.45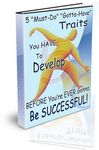 There are a few - just a VERY few'traits that a person must cultivate and develop in their lives before they can even...
$4.99
Today's Lower Price:
$4.24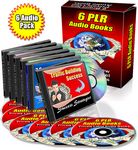 You're About To Access 6 Brand New Audio Reports You Can Turn Into Cash In The Next 10 Minutes.
$14.99
Today's Lower Price:
$12.74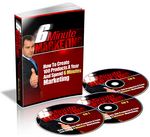 How to Create 100 Products a year and Spend 6 Minutes Marketing Them.
$6.99
Today's Lower Price:
$5.94